How Do I Assemble My Advanced Double Electric Breast Pump?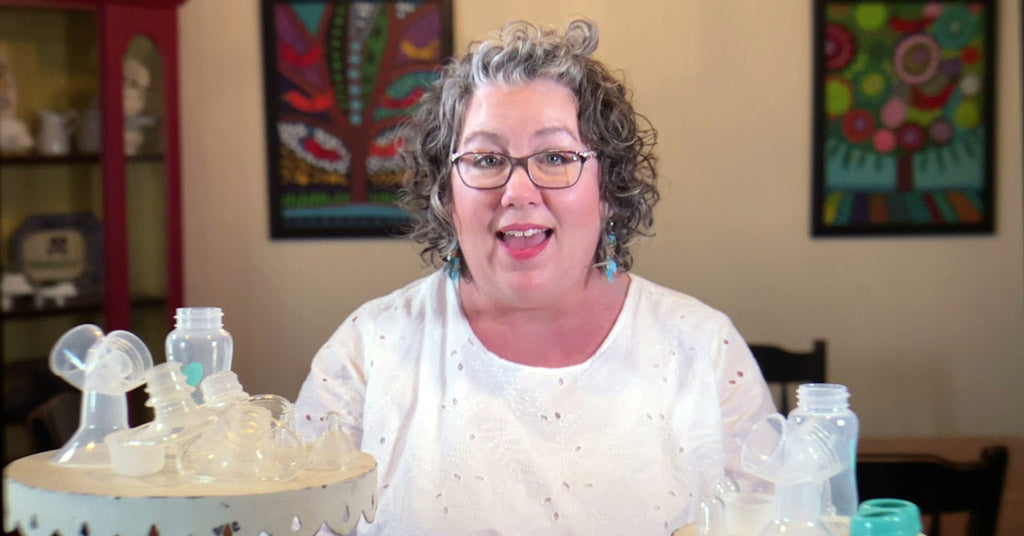 Make sure your pump parts are completely dry before assembling. After you assemble the flanges, set up the pump for single or double pumping, and attach the tubing to the motor. Follow this helpful video to put your pump together.
As always, our Consumer Care team is here to assist you if you need further help.