Switching Breast Pumps Brands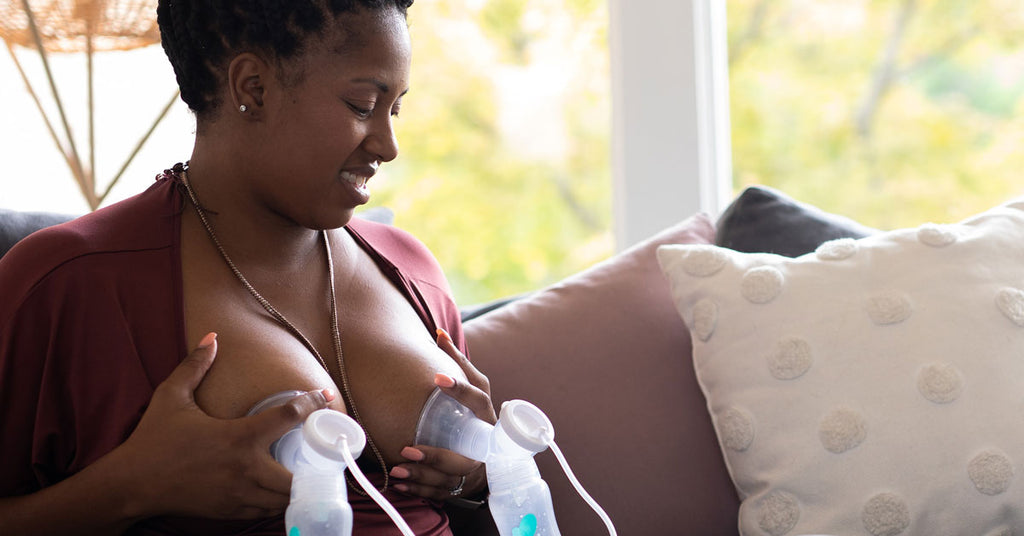 Using Brand A breast pump with your first baby and Brand B breast pump with your second is usually seamless. However, switching pump brands with one baby may cause a few hiccups.
Using a new breast pump is kind of like breastfeeding someone else's baby—it's going to feel different. Your body is accustomed to the feel, sound, smell, and sight of your baby, not a different baby. Same thing with pumps.
Breast pumps feel a bit different from one another. The different feel can make it difficult to letdown at first. For example, if your breasts are used to letting down to a rental pump and now you are switching to a personal use pump, it is normal for your breasts to not respond as quickly for a while. Your breasts may need to learn to recognize the stimulation from a new pump.
Thankfully, this is temporary. In the meantime, you can take these steps to encourage your milk to flow. With practice, your body will get used to the feeling of your new pump and letting down will come easily again.